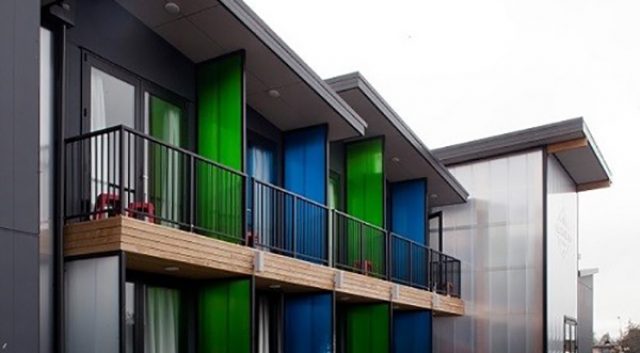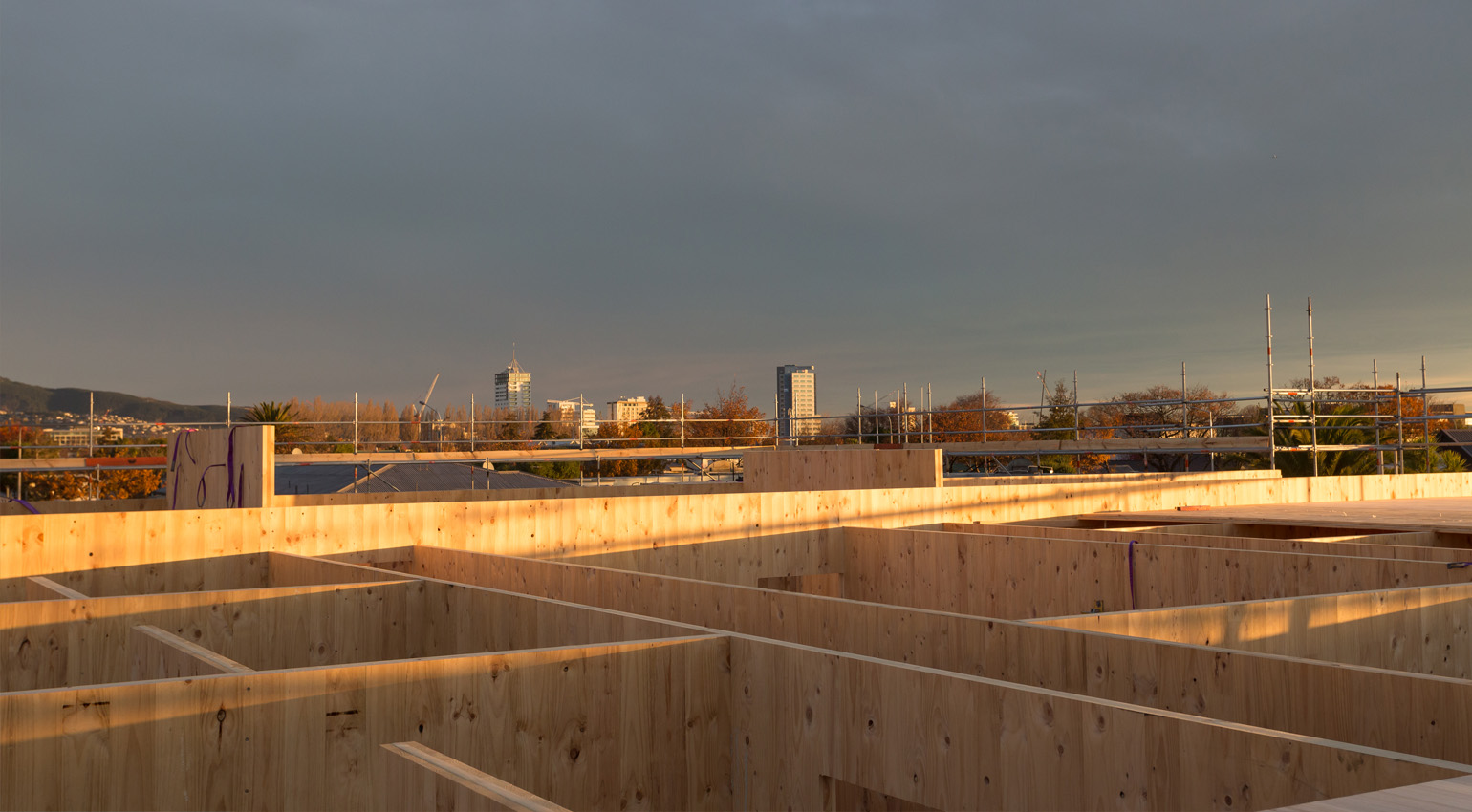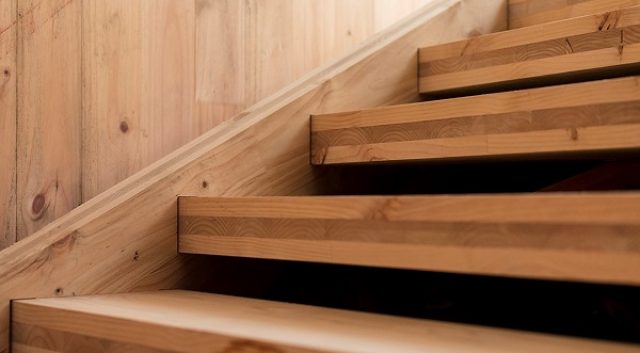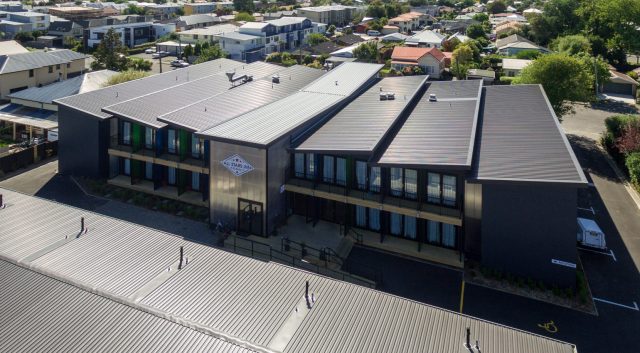 A multimillion-dollar 300-bed backpackers in Bealey Avenue featuring the largest implementation of innovative CLT design in New Zealand at the time.
The innovative use of CNC castellations significantly reduced mechanical connections, cost and resulted in 2000sqm of structure erected in a record 8 days.
This project won a NZ Timber Award for the innovative use of engineered timber, resulting in a distinctive technical/structural impact on a residential, commercial, industrial or public building environment.