Our team believe that problems are solved and objectives are met when energy is put into the project right from project inception. Engco provides a safe pair of hands, with advice that ensures projects are thought-out and on track from the beginning.
Engco's tight knit team of 45 includes chartered engineers, design engineers, CAD technicians, geotechnical engineers and outstanding support people.
Innovation.
We think outside the box, attaining efficiencies for our clients. In taking the time to understand you and your project, we can suggest new or more effective products and solutions for issues we've seen over and over. We believe in taking a fresh look at projects and approaching them from a different perspective.
Communication.
Truly understanding our clients is one of our core philosophies. During your project you will be in frequent communication with your supervising director, because your project is as important to us as it is to you. We're straight talkers and we're upfront – you'll get to know this about us right from the start.
Accuracy.
We know what works, what is needed and what isn't. Our eye is on the detail, and we spend the time getting it right first up, saving you time and expense later in your project.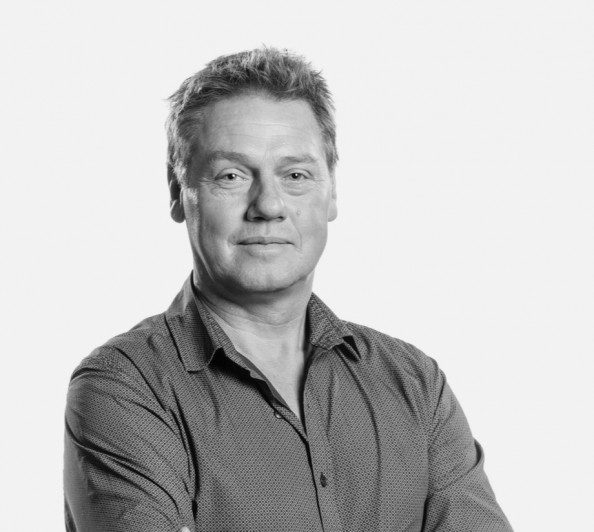 Matt Cusiel_
Director/Structural Engineer
No one thinks outside the box quite like Matt. With literally thousands of projects under his belt, Matt is technically brilliant. An intricate knowledge of the building code and an eye for detail enables Matt to provide a level of service unmatchable in this industry.
For clients looking for robust answers during a due diligence process or during detailed design, Matt's experience is immensely valuable.
Qualification_
BE(Hons), CMEngNZ, CPEng, IntPE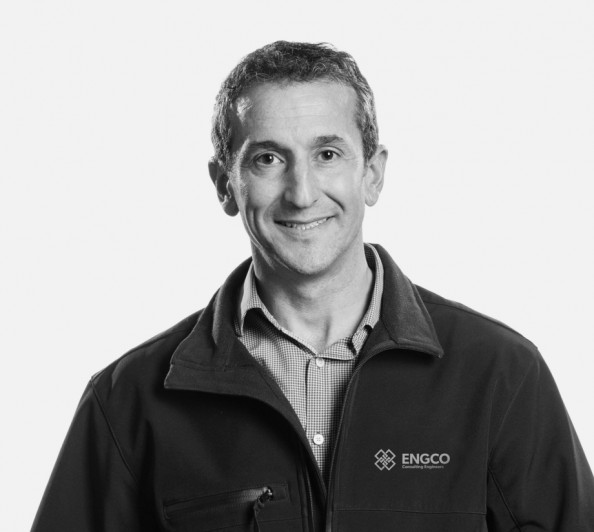 Andrew Lind_
Director/Structural Engineer
A leader in the field of soil-structure interaction and geotechnics, Andy uses his experience to provide immense value and construction cost savings to clients. Having cut his teeth on multimillion dollar civil engineering projects, Andy understands the importance of robust contract administration.
Years working on international projects have equipped him with the ability to approach problems from a new angle to deliver innovative solutions to common problems, often leaving others wondering why they didn't think of that. Our clients love Andy for his ingenuity.
Qualification_
BE(Hons), CPEng, IntPE(NZ), CMEngNZ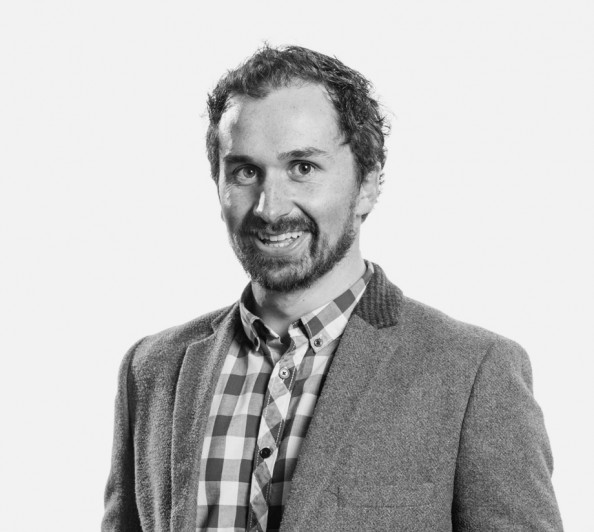 Julian Addington_
Director/Structural Engineer
Julian's energy and personable nature drives Engco's communication integrity. His keen eye for innovative solutions provides our clients with outstanding results at the best cost.
Julian is a master at practical detailing. As a result, he has become a target for design and build contractors, understand the significant benefits of engaging an engineer for efficient and practical construction details.
Qualification_
BE(Hons), CPEng, CMEngNZ, Dip. Eng (Mech)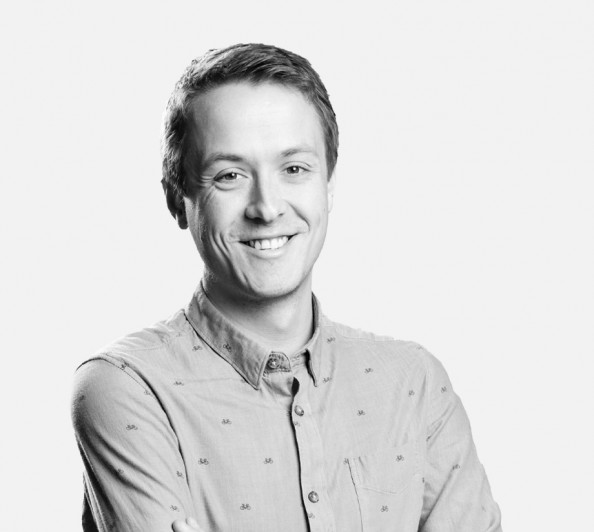 Tim Niven_
Queenstown Manager/Structural Engineer
Tim moved to run our Queenstown office in April 2017. After several requests from existing clients to assist in the Southern Lakes district, our Queenstown area office now works across both the commercial and residential sectors.
Tim's focus on technical design, solutions and analysis, along with multi-storey timber structures, back up his team's broad spectrum experience.
Qualification_
BE(Hons), MEng NZ
Mark McKenzie_
Auckland Manager/Structural Engineer
Mark is a Chartered Professional Engineer and Manager of our Auckland office. With designs which have a strong focus on buildability, Mark enjoys working closely with clients and contractors throughout the design process to ensure smooth delivery and best results on any project.
Qualification_
BE(Hons) Civil Engineering, NZDE Civil Engineering
Simon Parkes_
Nelson Manager/Structural & Civil Engineer
Simon is a chartered professional structural and civil engineer. He is responsible for the delivery of green & brown field land developments, residential, commercial and industrial projects throughout NZ. With his multi-disciplinary engineering background, Simon provides valuable cross-discipline support and coordination internally and externally between stakeholders.
As Manager of our Nelson office, Simon is responsible for coordination and completion of engineering projects across to the top of the south region, facilitating and championing engineering support to clients in that region.
Qualification_
BE(Hons) Civil Engineering, CPEngNZ, CMEngNZ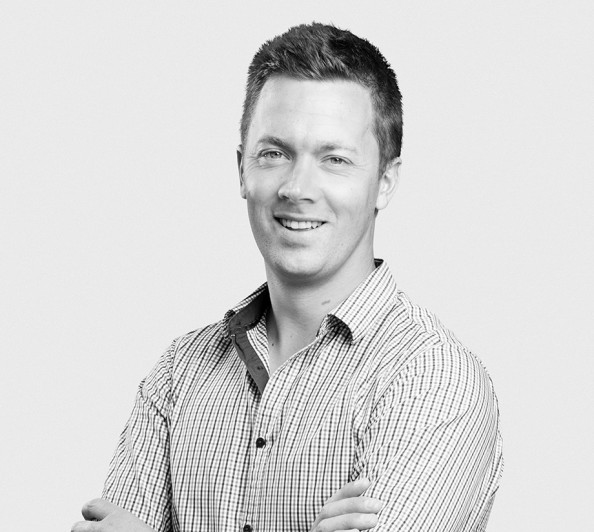 Josiah Thompson_
Technical Director/Associate
As our Technical Director at Engco, Josiah is responsible for leading the structural design and delivery of commercial, industrial and residential projects.
Josiah's key experience includes 3D structural analysis and design of multi-storey steel and concrete structures, including innovative low damage structural systems.
Qualification_
BE(Hons), CPEng, CMEngNZ, National Cert. Carpentry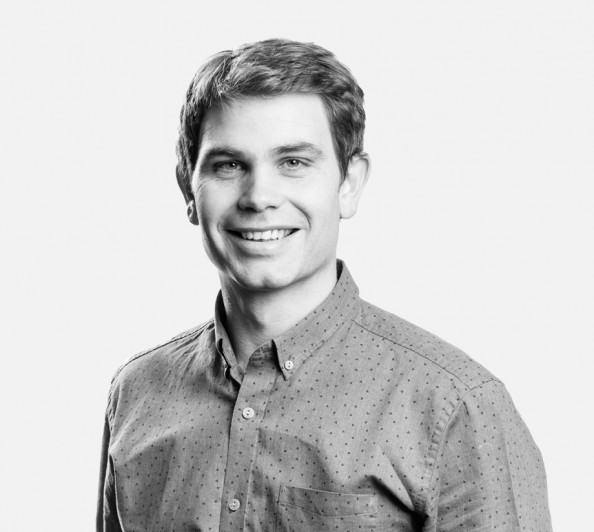 Mike Cusiel_
Structural Engineer/Associate
Mike has extensive experience in designing with a range of construction methods, including engineered timber and pre-fabricated construction and has a keen interest in innovative construction technologies.
Qualification_
BE(Hons), CPEng, CMEngNZ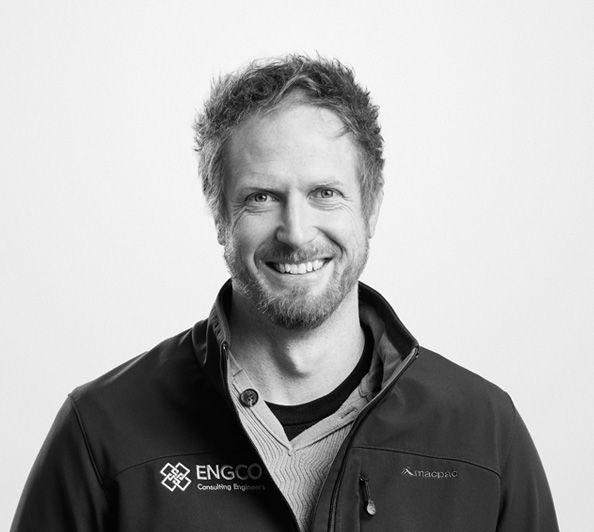 Bjorn Stankowitz_
Technical Director (Timber)/Structural Engineer
Bjorn is a structural engineer, originating from Germany, with extensive experience in structural design and innovation, assessment and construction monitoring of building structures.
He has a strong technical background in timber engineering and takes the lead in many of ENGCO's timber projects, as well as providing support to our clients in product development for innovative timber modular systems.
Qualification_
Dipl_Ing(FH) – BE(Hons) equivalent, MEngNZ