Employing Chartered Professional Engineers, our expertise in the design of steel, concrete and timber construction covers both commercial and residential applications.
We have Green Star approved professional accreditation for our involvement with sustainable energy projects.
Commercial.
Our team have consulted on multi-storey buildings, industrial buildings, offices, retail complexes and public buildings.
Residential.
Our team provides structural support for architecturally designed homes with revolutionary solutions including rib raft floor slabs and cross-laminated timber.
Services.
Structural assessment and reporting
Detailed structural engineering design and documentation
Construction supervision
Peer review and consultancy
Detailed Engineering Evaluations
Engco delivers smart civil solutions for a range of needs. We consistently draw on our international experience of seismic design for identification of problems and cost effective results.
Our extensive civil experience includes large-scale pavement design, stormwater design, and retaining walls for both commercial and residential projects.
Our civil team at Engco ensures that cost-effective, pragmatic engineering solutions are developed for your project. We can value engineer designs to align with expected system performance and optimise costs throughout your project.
Partnership.
We partner with surveyors, planners, architects, project managers and other engineering professionals to deliver projects. Our strong ties to industry and contractors give us a thorough understanding of the current construction activity and developing market trends.
Client Solutions.
We know what it means to be a client, by determining desired outcomes and providing civil engineering solutions which achieves this in the most economical way possible. Understanding risk, value and programme requirements helps to meet demanding commercial intentions.
Services.
Structural assessment and reporting
Detailed civil engineering design and documentation
Construction supervision
Peer review and consultancy
Detailed Engineering Evaluations
Product Innovation showcases our partnering of engineering with business. We aim to provide creative design and construction solutions to meet our clients' needs and provide advice to further their goals.
Engco's ongoing product development work transforms everyday materials into products which are a touch more efficient and effective. Our team love to work on groundbreaking engineering products.
We are the New Zealand leaders in the implementation of cross-laminated timber (CLT) and have become the manufacturer's engineers of choice.
Our industrial design consultation and collaboration with CLT suppliers will optimise planning your project and ensure your project risk is managed by the experts.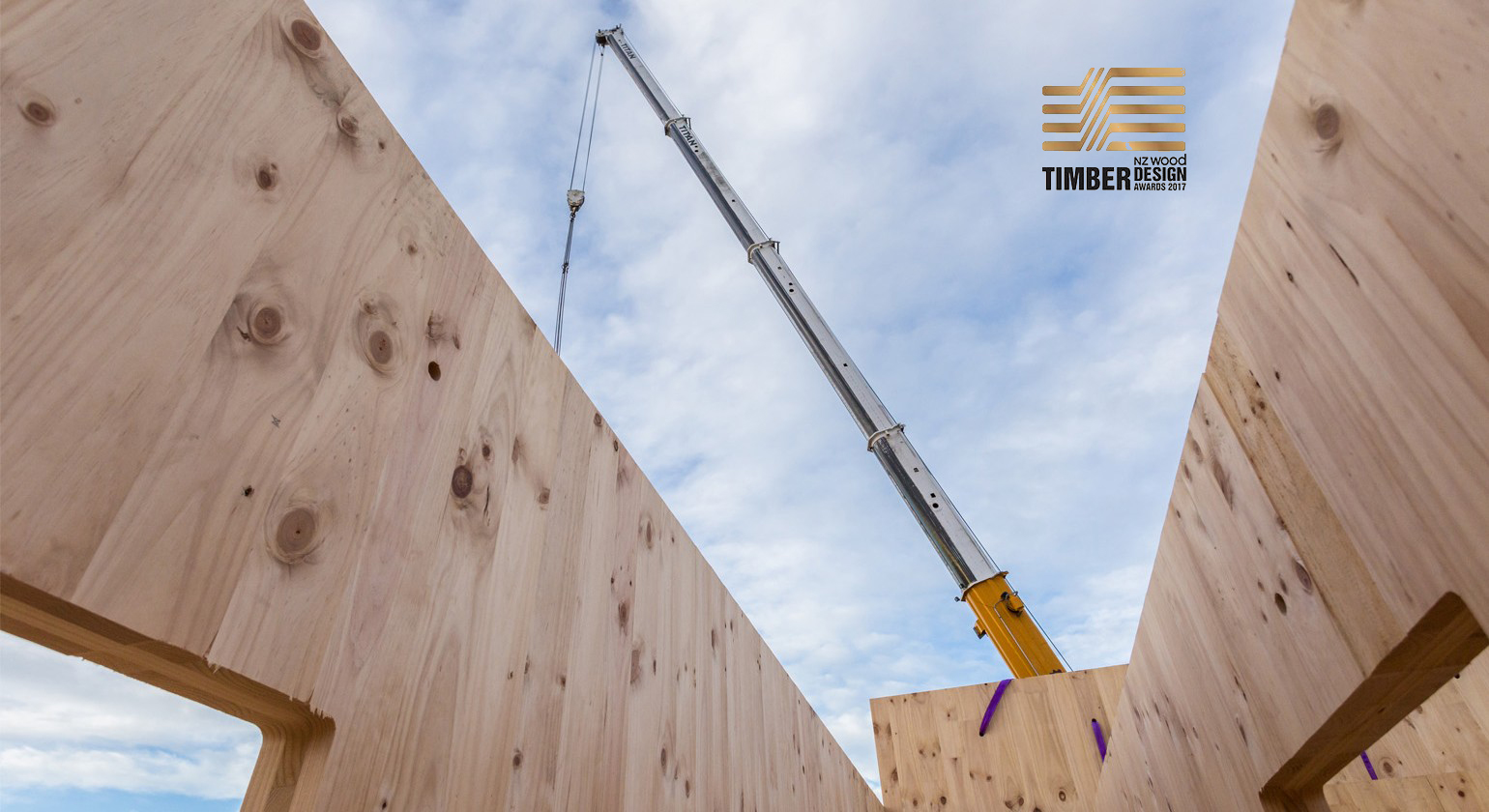 Some of our projects utilising CLT
Concrete Waffle Flooring Systems_
Concrete waffle slabs such as the Firth Ribraft® System have become increasingly popular for residential and light commercial floor systems due to their speed of installation and superior structural strength.
The system uses polystyrene pods separated by plastic spacers that quickly secure reinforcing in position with minimal tying of steel required. The pods can easily be site cut allowing for simple installations of drains or modification where complex geometries are required.
Engco worked with Firth to enhance this system to cope with the loss of bearing requirements of TC2 & TC3 site conditions.
Product enhancement included the addition of steel fibre reinforcing and the development and testing of a relevellable jacking system, which has now been adopted as the standard solution for those sites by many engineers.
Project Team_
ENGCO
Firth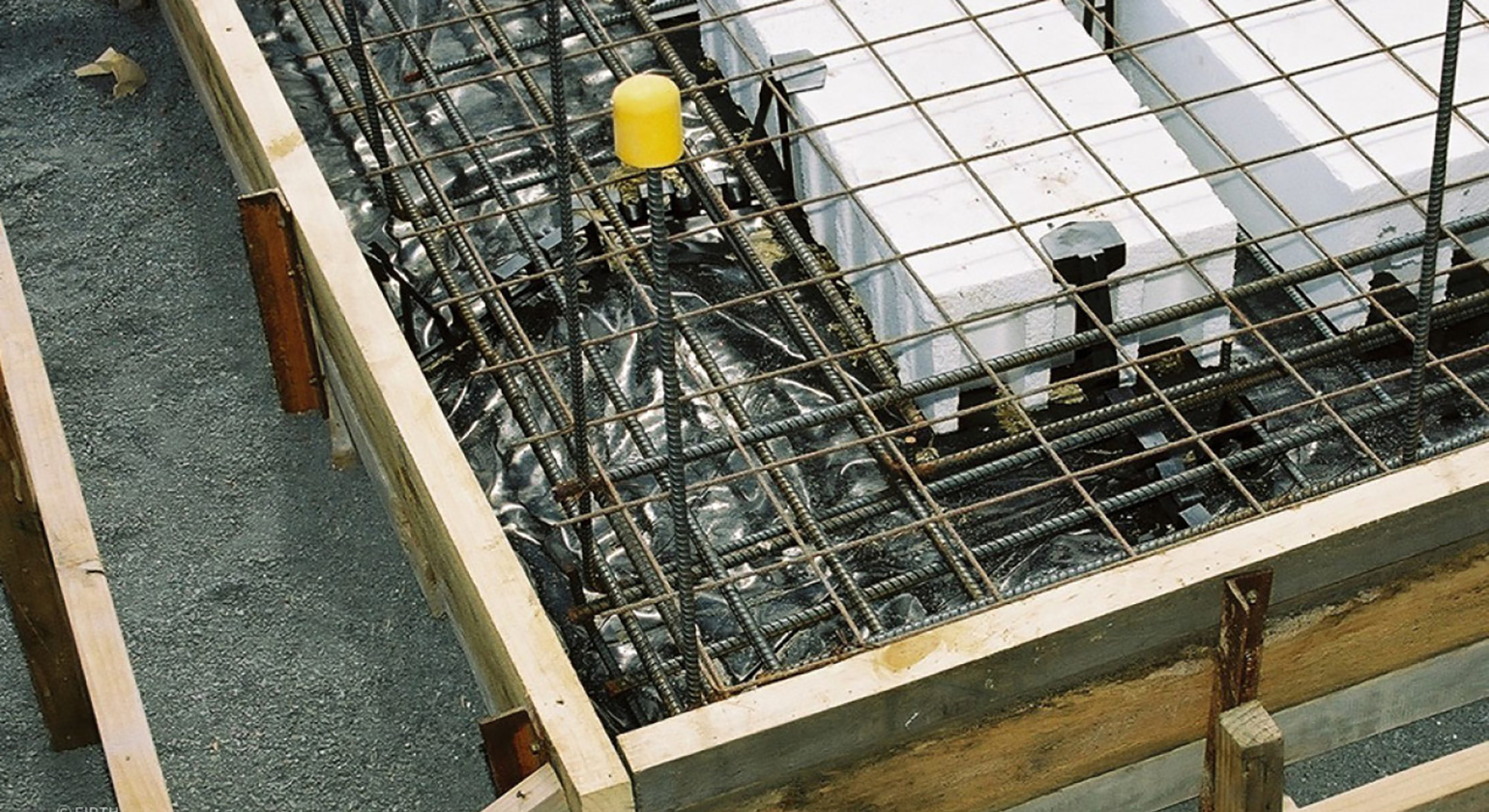 Recent seismic events causing large scale damage and loss of life have highlighted a real need to provide innovative and robust structural solutions for the protection of buildings and bridges in high seismic regions.
Engco has provided 2.2GForce with technical expertise and commercial guidance in the development of their innovative low-damage seismic damping systems.
This partnership builds upon Engco's existing culture of innovation and prior experience in developing seismic systems, including understanding the needs of the market place.
Project Team_
Andy Lind
Project Director
Josiah Thompson
Technical Director
Client_ 
2.2GForce
Panelised Construction Technology_
Fitting with our ethos of clean and green this company demonstrates "building better" in a controlled environment with high quality, less waste and defects and better health & safety.
As one of NZ's prefabrication suppliers, we have partnered with Concision to help develop the critical key connections between the prefabricated panels.
The focus was very technical in developing an efficient system that would work well in the manufacturing process.
Project Team_
ENGCO
Client_
Concision